Our health is precious to us, so it's definitely a source of concern to many that we aren't always able to receive the treatment we need quite as quickly as we'd like. If you're in this situation, you might be interested by hospitals consultants. This is a service that's been created to enable patients needing non-emergency treatment like knee replacement and cataract surgery to search for nearby hospitals which are able to take on their case.
All the hospitals on the website have been carefully assessed for quality of care, facilities and equipment. All you need to do is supply some information about yourself in the site's search engine, and you'll be matched to the right hospital. This enables you to have access to treatment at places such as the famous St Luke's Cancer Centre in the Royal Surrey County Hospital pictured in the photograph below.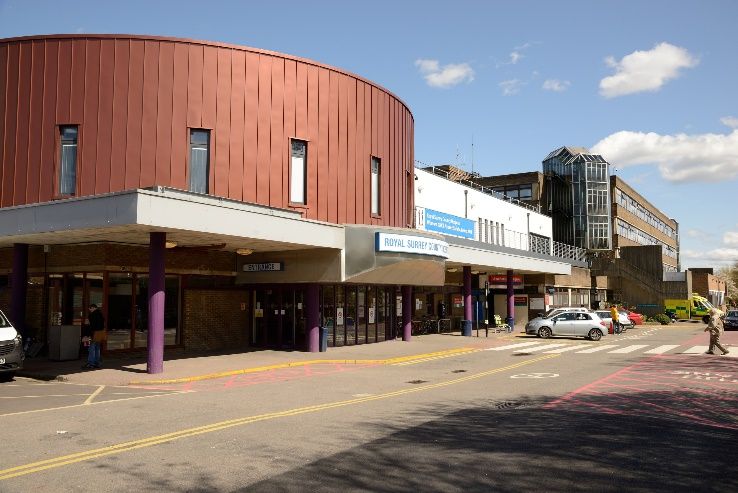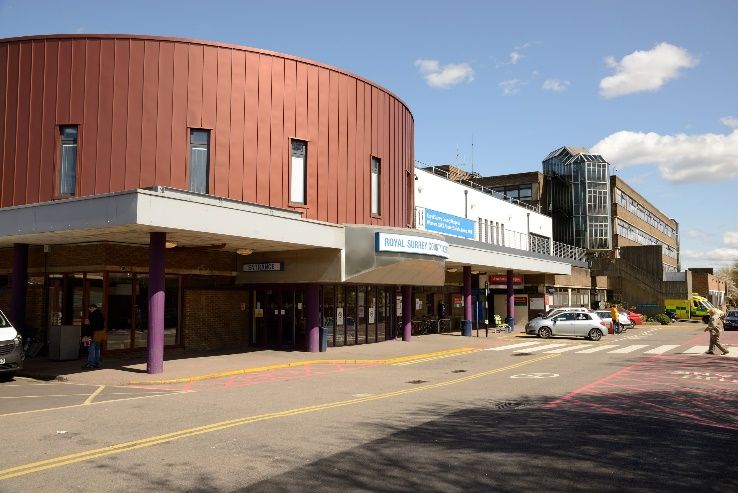 Other services available through the site include PET scans (http://www.hospitalsconsultants.uk/procedure/pet-scan/). A visit to the site will show you what the various payment options are – in some cases, you may even be able to have your procedure paid for by the NHS.